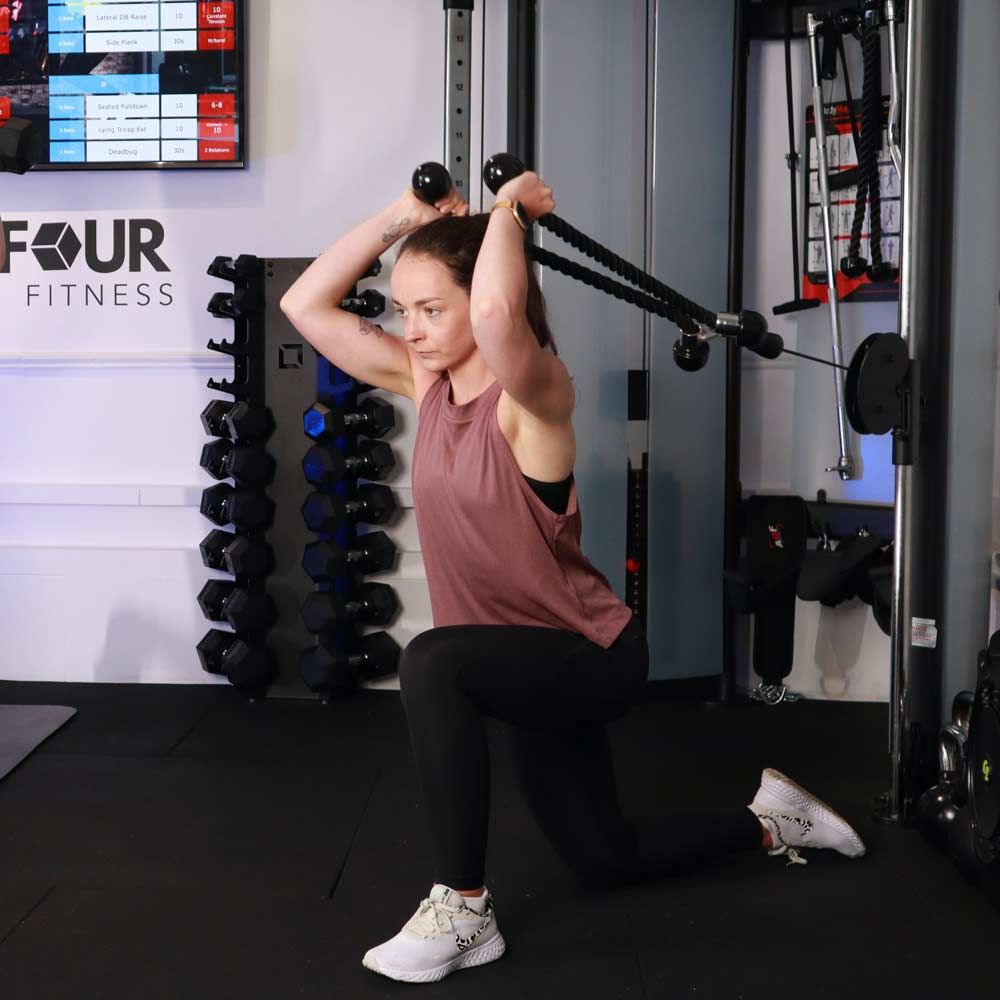 One of the hardest things to do right now on the internet is to find reliable, up to date evidence based advice on anything health and nutrition related. Our mission at SixFour Fitness is to help busy women find a routine and living pattern that is conducive to their goals and leads them on a long term path of happiness, health and nourishment.
Recipe Book
Portion Control Workbook
Ready to get started?
If you would like to speak to one of our expert coaches to discuss a training plan that's right for you, please book a call at a time that suits you.